Step into Our World of Irrigation!
Let BAS Irrigation be Your First Choice!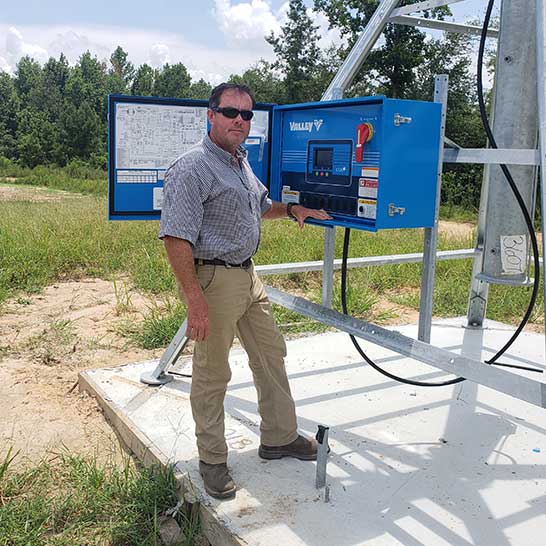 Let us bring the water to you
Irrigation for Farming
It's Simple, Need Rain....we'd love to help you!
BAS Irrigation provides the highest quality center pivot and lateral moving irrigation systems, matched with some of the most experienced sales and service technicians in the Southeast. Contact Us today to see how we can bring the rain to you.
Contact Us Now
Two Convenient Locations
Fully Stocked Warehouse
Experienced Technicians
We are there when you need us!
Want to know more?
Have Questions ? Contact Us Now!
The Ultimate Testimonial
Projects We Have Completed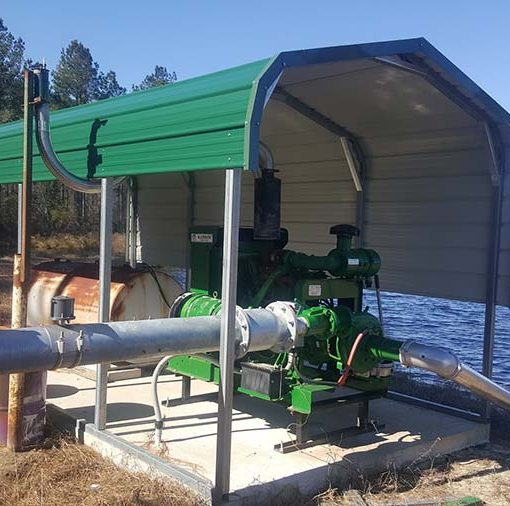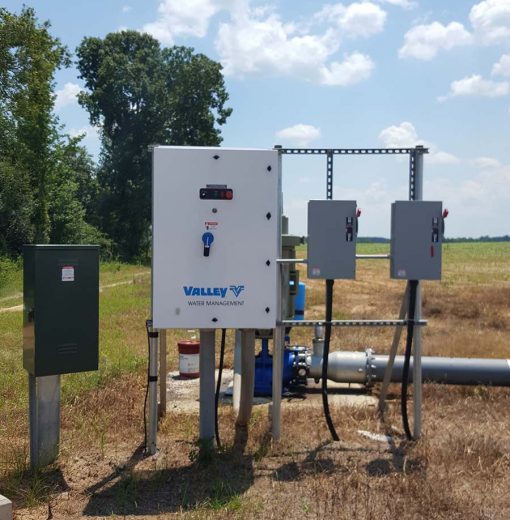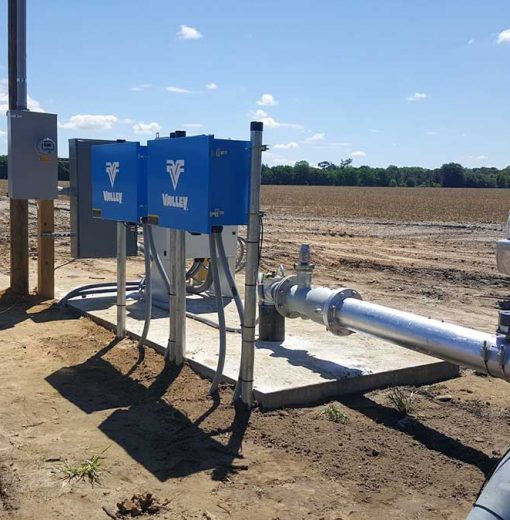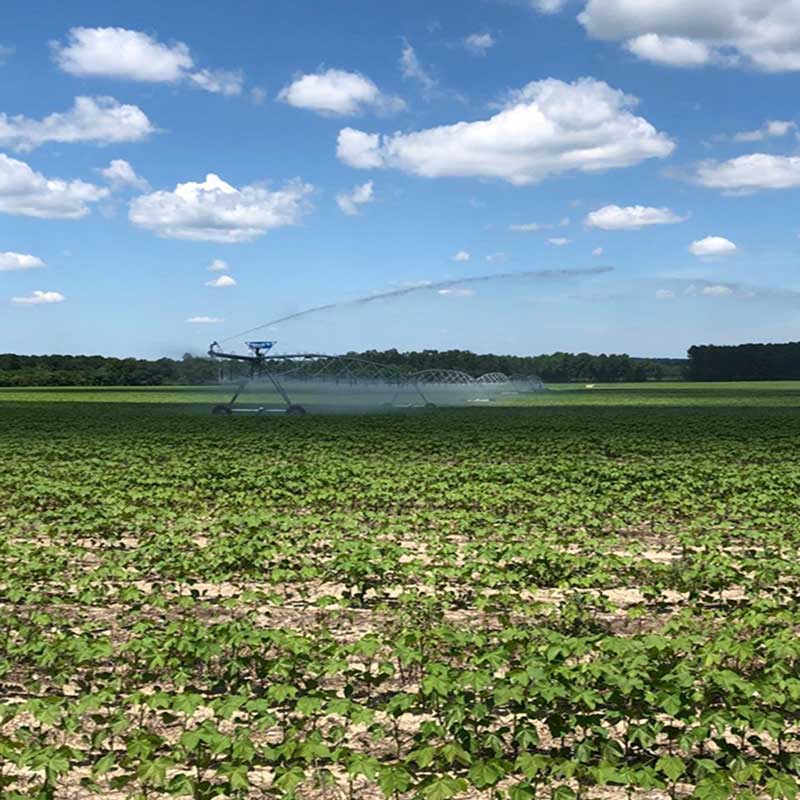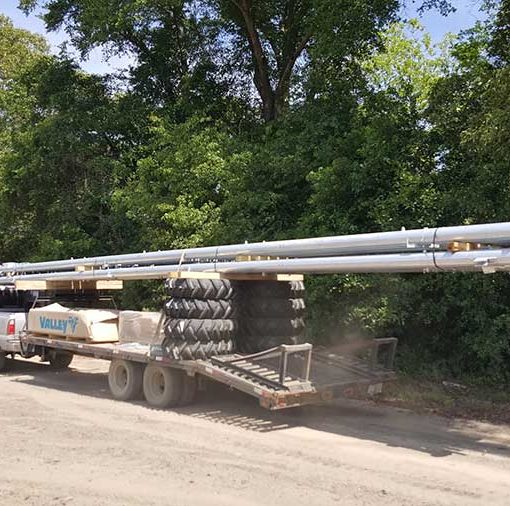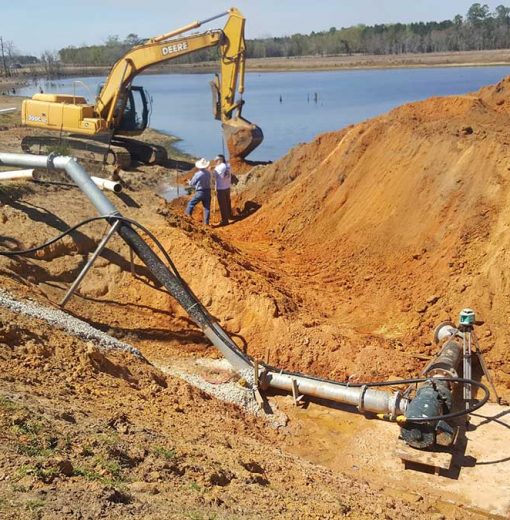 Client's words
Water is the main thing that will make or break a farmer.  Sometime during the growing season we're going to have a dry spell…no season is perfect.  Anytime you can use water as a supplement instead of necessity, it certainly pays off.

Because of irrigation I've seen a 40 percent increase in yields and a 10 percent increase in quality.

Considering the weather patterns over the past 10 years, irrigation is a very good investment.  Input costs have been higher than ever…and it's hard to make profit without water.

Without irrigation, some years you'll have a bumper crop and some years you'll have nothing.  You can't put a number on the value of irrigation…it's like having crop insurance.